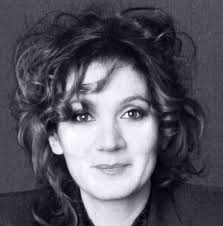 Sara Dell'Onze is an international artist who works across Europe, The United Kingdom and The States. She is a conceptual artist that explores performance by investigating the relationship between the physicality of the body and the imperceptibility of dreams.
Sara is an Italian artist from Ferrara, who was born in 1975. In the 2000 she graduated from the Fine Art Academy of Bologna with a degree in Fine Art and Design. Later, she moved to London where she graduated in Fine Art from Central Saint Martins and London College of Communication. Sara Dell'Onze has been exhibiting her art work throughout Italy, the United Kingdom and New York City. She is part of an art collective called AMBruno, who publish art books.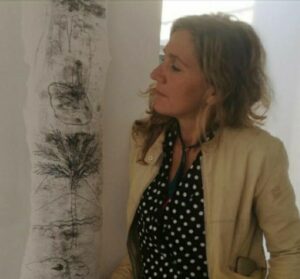 Sara Dell'Onze (1975) artista che pratica dai primi anni 90. Studia all'Accademia di Bologna dove discute la sua tesi di laurea nel 2000. Dal 2001 si trasferisce a Londra per la ricerca sull'arte contemporanea e internazionale. Nel 2007 presenta la sua tesi di Master in Fine Art all'Università Central Saint Martins di Londra "The shadow of a dreamer". Espone a Londra, Berlino e a New York collaborando in diversi progetti con altri artisti e professionisti, dal libro d'artista (AM Bruno, esponendo alla PS1 di New York nel 2010 "My darling diamond") a installazioni d'interni (Pinko).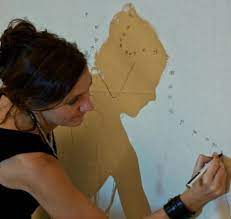 Dal 2003 della Video Arte con esempi di video d'autore. Sara Dell'Onze usa il proprio corpo come materia prima per la creazione del proprio lavoro con una ritualità fatta di azioni e pensieri, usa la tecnica dell'incisione come materia-processo di pensiero capace di comunicare parole e visioni. Esplora la relazione dell'opera con il pubblico, il limite del suo corpo attraverso la Performance e l'installazione come proseguimento dello stesso.